FUDMA 2022/2023 Registration Deadline, Matriculation Announced
FUDMA Announces Final Registration and Matriculation Dates for 2022/2023 Academic Session.
Federal University, Dutsin-Ma (FUDMA) announces final registration & matriculation dates for 2022/2023 session. Returning students must register by 25th April, fresh students by 3rd May, and matriculation is on 4th May.
---
Updated on by Olusegun Fapohunda
---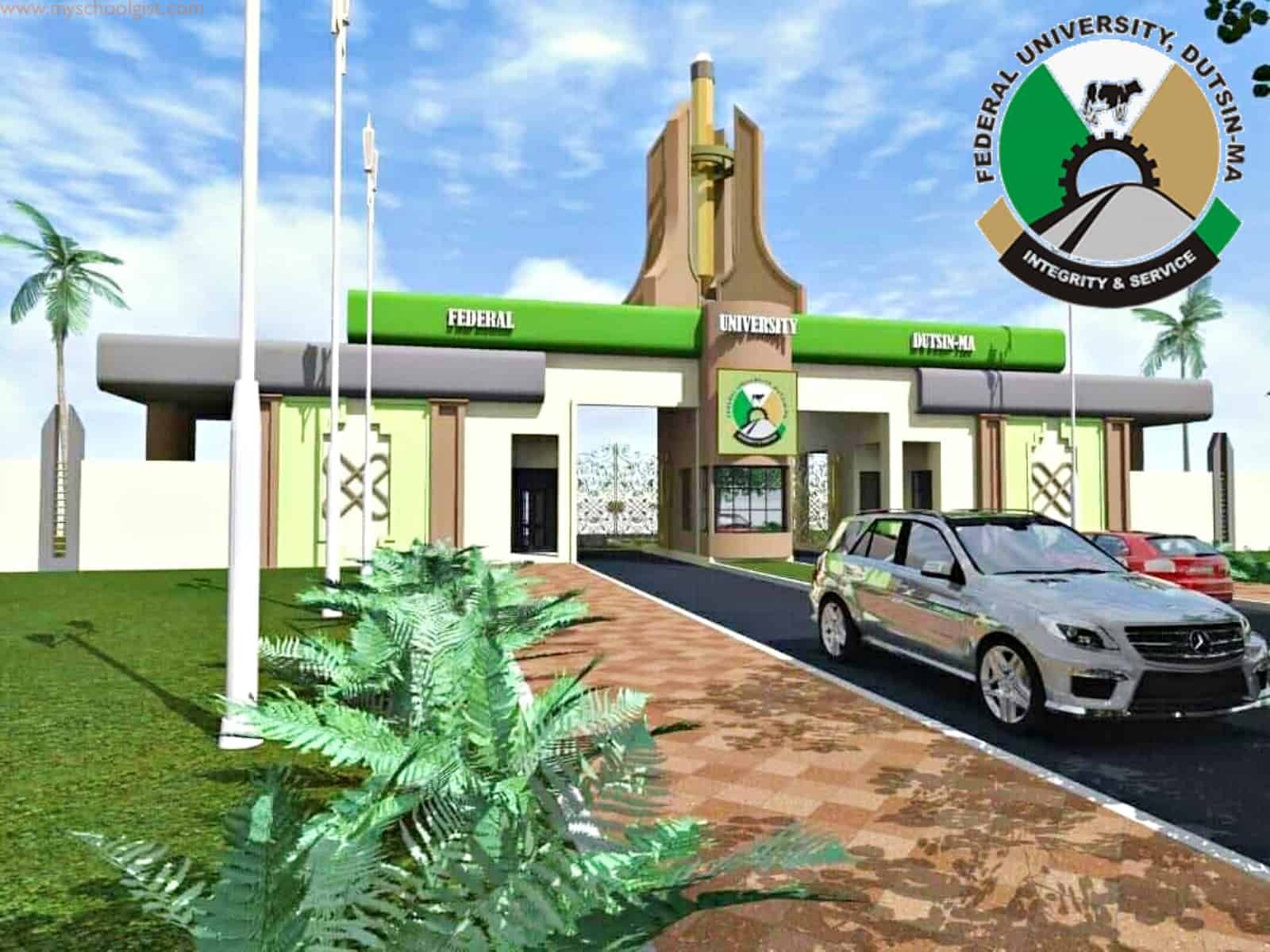 The Federal University, Dutsin-Ma (FUDMA) has issued a notification to inform all returning and fresh students about the final closing dates for first-semester registration and matriculation for the 2022/2023 academic session.
I. Returning Students: All returning students are required to complete their registration on or before Tuesday, 25th April 2023. Failure to comply with this deadline will result in the student missing the semester.
II. Fresh Students: All fresh students must complete their registration on or before Wednesday, 3rd May 2023. Candidates who fail to register on or before the 3rd of May will lose their admission, as they will not be considered bona fide students of the university.
III. Matriculation: All registered fresh students should note that attendance at the matriculation ceremony is mandatory. The matriculation is scheduled for Thursday, 4th May 2023.
Students are urged to strictly comply with the above directives to avoid any issues during the academic session. The university administration is committed to providing a conducive learning environment for all students, and adherence to these deadlines will ensure a smooth academic year for everyone.