NABTEB Past Questions and Answers All Subjects - FREE DOWNLOAD!
---
National Business and Technical Examinations Board, NABTEB past questions and answers are available for download. Get the subject of choice for FREE! – 24 subjects…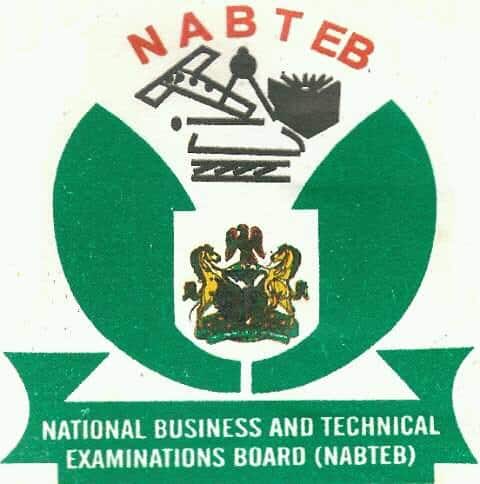 The National Business and Technical Examinations Board (NABTEB) past question and answers for most subjects are available for free download below.
To access the past questions and answers, you will need a device that is capable of opening Portable Document File (PDF).
SEE ALSO: NABTEB Syllabus for All Subjects | May/June & Nov/Dec Exams.
Note: If you love the way we make it free instead of selling, use the share buttons at the end of this article to help others.
NABTEB Free Past Questions and Answers
BAKERY AND CONFECTIONERIES
BASIC CATERING AND FOOD SERVICE
BASIC ELECTRICITY
BIOLOGY
BLOCKLAYING BRICKLAYING CONCRETING
CHEMISTRY
COMMERCE
ECONOMICS
ELECTRICAL INSTALLATION AND MAINTENANCE WORKS
ELECTRONICS WORKS
ENGLISH LANGUAGE
FABRICATION/WELDING
FINANCIAL ACCOUNT
FURNITURE MAKING (FURNITURE DESIGN AND CONSTRUCTION)
GENERAL METAL WORK
GENERAL WOOD WORK
INFORMATION AND COMMUNICATION TECHNOLOGY (ICT)
INTRODUCTION TO BUILDING CONSTRUCTION
MATHEMATICS
MECHANICAL ENGINEERING CRAFT
MOTOR VEHICLE MECHANICS
OFFICE PRACTICE
PHYSICS
REFRIGERATION AND AIR-CONDITION WORKS
DISCLAIMER: The questions contained on this website are not in any way inferred as the original questions you will write in your NABTEB exam. We do not provide students with any material that promotes examination malpractice. The contents on this website are purely educational and suited for students preparing for the said exams.