FG Declares May 1 as Workers Day Holiday in Nigeria
Nigeria Celebrates Workers Day: Federal Government Declares May 1 Public Holiday.
Nigeria's Federal Government declares May 1 a public holiday for Workers Day, celebrating the nation's workforce and their contributions to progress. The minister urges productivity and praises security agencies' successes in fighting crime.
---
Updated on by Olusegun Fapohunda
---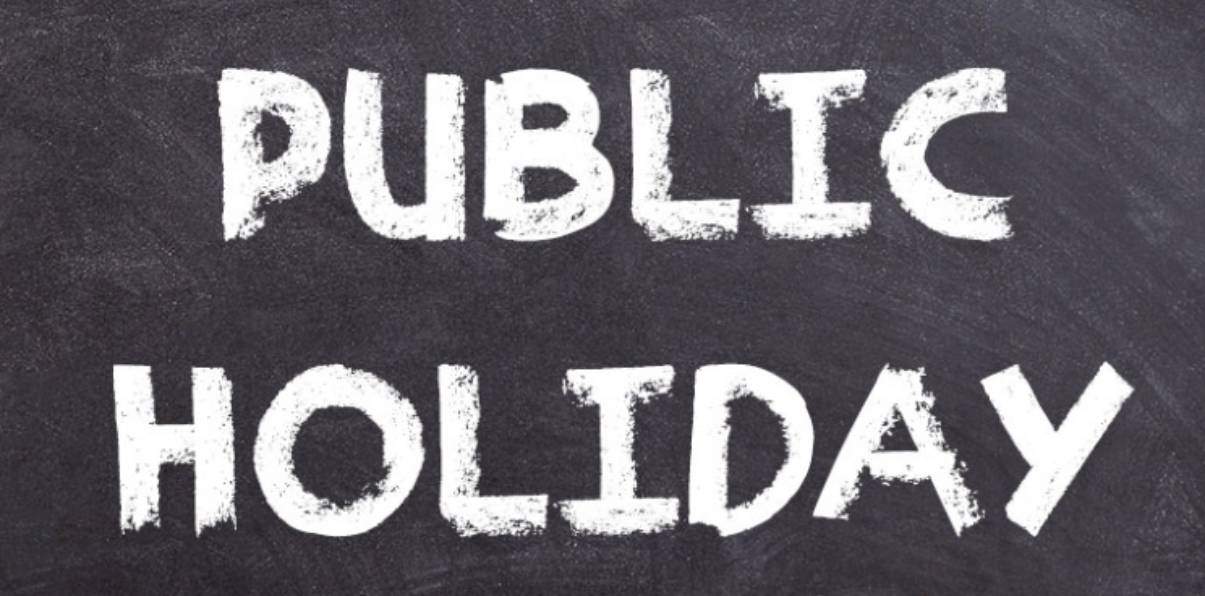 In recognition of the hard work, dedication, and sacrifices made by the Nigerian workforce, the Federal Government has declared Monday, May 1, a public holiday to mark this year's Workers Day celebration. The announcement was made by the Minister of Interior, Rauf Aregbesola, on behalf of the government and serves as a reminder of the essential role workers play in the country's development and global standing.
Aregbesola's Statement
In a statement signed by the Permanent Secretary of the Ministry of Interior, Shuaib Belgore, Minister Aregbesola commended Nigerian workers for their diligence and efforts, acknowledging that their contributions have significantly contributed to the country's greatness and the respect it now commands in the international community. The minister emphasized the importance of dedication and commitment to work, as it is crucial to nation-building.
Promoting a Culture of Productivity
Aregbesola also encouraged workers to embrace the culture of productivity, stating, "The end of work is productivity. It is productivity that leads to the satisfactory provision of goods and services and wealth creation. It is therefore the path to national and individual prosperity." The minister urged workers to raise the standards of their trade, aligning their efforts with President Muhammadu Buhari's drive to improve governance and ensure maximum benefit for all Nigerians.
Praising Security Agencies
The minister took the opportunity to commend the country's security agencies for their recent successes in fighting criminal activity across Nigeria. He encouraged them to remain steadfast and determined to deter criminals whenever they emerge. This acknowledgment serves as a morale boost for the security forces as they continue to work tirelessly to ensure the safety and security of the Nigerian people.
Conclusion
The Federal Government's declaration of May 1 as a public holiday to celebrate Workers Day is a testament to the importance of the Nigerian workforce in driving the country's growth and progress. By fostering a culture of productivity and commitment to work, the nation can continue to build a brighter future for all its citizens. As Nigeria marks this special day, let us all remember to appreciate and celebrate the hard work and dedication of our fellow citizens who contribute to the country's development and global standing.